收藏

Prompt

>The product added to the wishlist!

Prompt

The product add to the wishlist is failed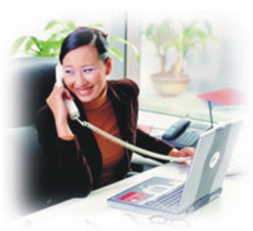 Service system
Comprehensive network of services, to provide you with timely services We adhere to the "user-centric" principle, the implementation of pre-scientific, Sale, sale, long-term process of returning the core of the user's service, build customer relationships Management system, based on accurate information, rapid response, provide users with comprehensive Week To the service. Give me a chance, but also you a comfortable, we will fully gifted Quality of services rendered in front of you.